May 06, 2019 Posted by: Doston
The Nissan Skyline GTR R34 M-Spec brings the taste of luxury into the R34 GTR line! The M-SPEC was produced in 2001 and 2002 with only 366 total units ever produced. At Garage Defend we have number 141 off the production line!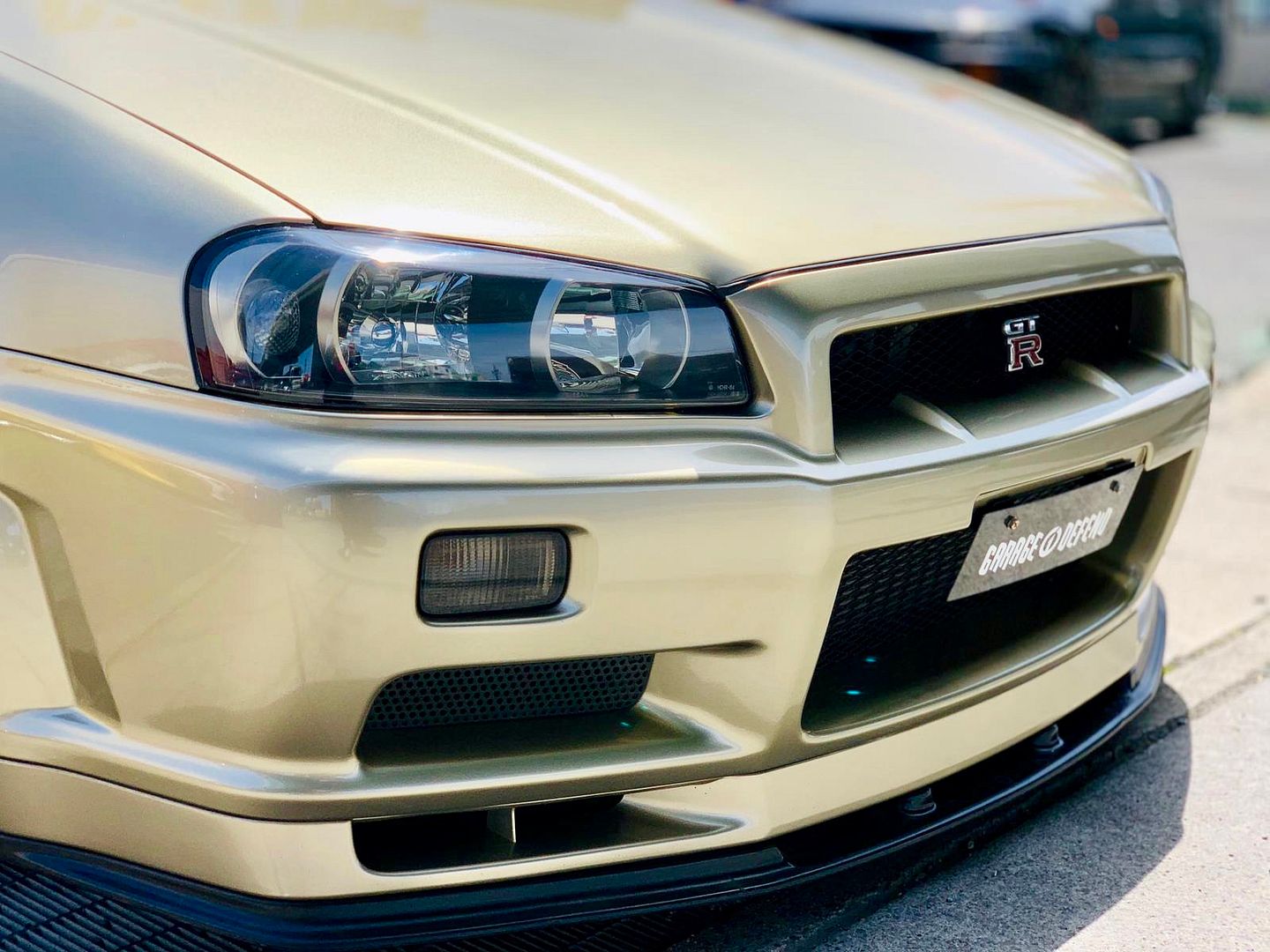 The M in M-Spec stands for Mizuno, after Kazutoshi Mizuno the chief engineer at Nissan at the time, who is hailed as the "father" for the GTR. This BNR34 was considered the luxury version of the line because of it's heated leather seats, and gold stitching throughout the interior. The M-Spec also came with improved suspension upgrades. It has ripple control shock absorbers and a rear stabilizer bar to keep the car nice and smooth while still maintaining it's aggressive feel.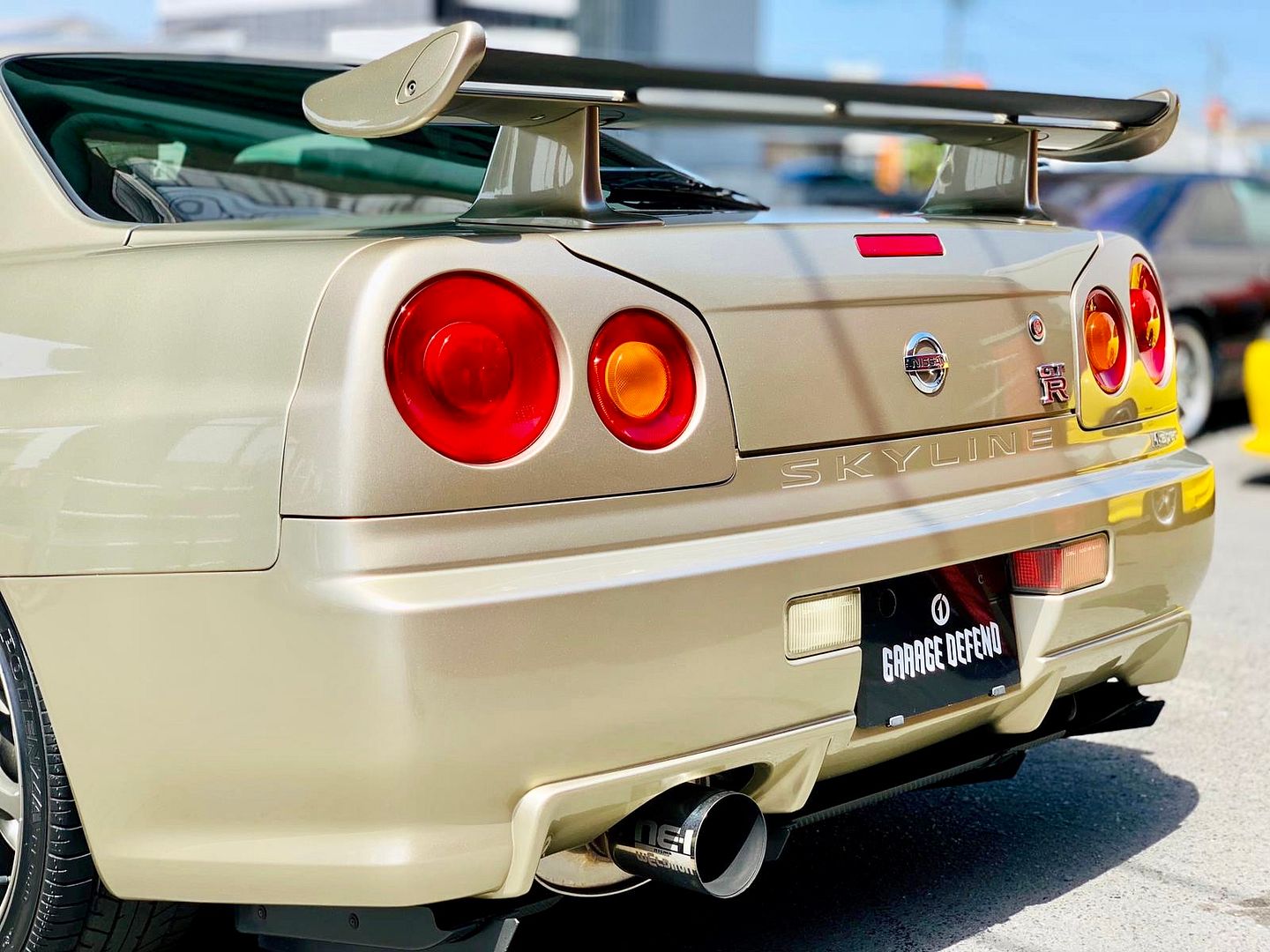 Before you get to excited about this beautiful GTR, it has been sold already. This stunning M-Spec in Silica Breath color will be exported from Japan soon and heading to Guatemala. You can see more of this R34 GTR on our YouTube video here. At Garage Defend we offer export and delivery of JDM sports cars anywhere in the world. Don't forget to check out our current inventory here and if you are in the market to import a Nissan Skyline GTR or any other car please feel free to contact us anytime!