August 24, 2019 Posted by: Doston
Car auctions in Japan are huge! Tuesday through Saturday every week thousands of cars are sold each day. While a large number of these are your everyday cars that you see all over the roads of Japan, there are also a lot of JDM sports cars for sale.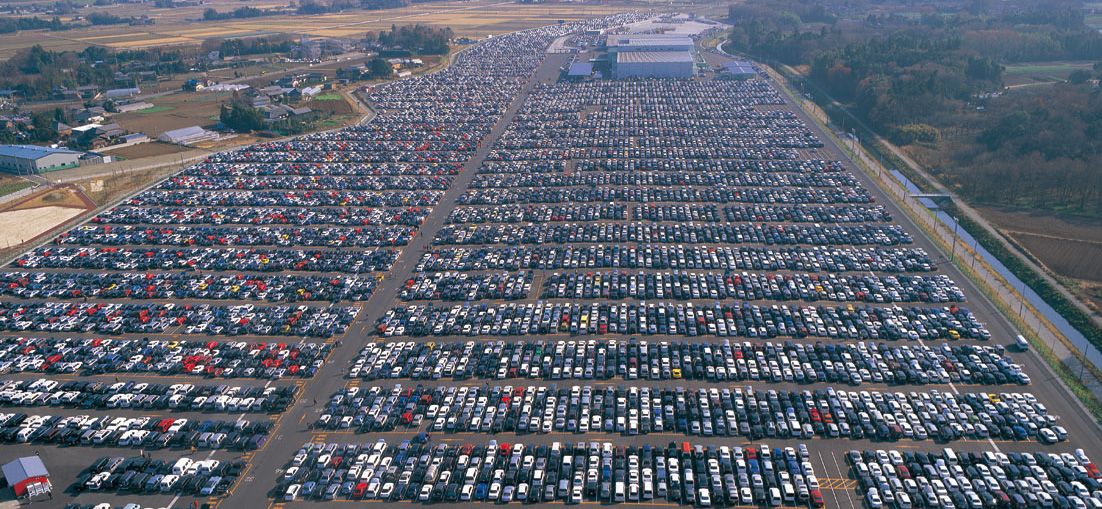 Sourcing a car from auction can be a great way to get a good deal on an awesome JDM car. When purchasing from the auction you do have to be careful though as there are many bad cars mixed into the lot. While most of the time the auction sheet will give you a pretty good understanding of anything that is wrong with the car, it is still best to look at the car in person. When we source a car for a customer from the auctions that is one service that we do offer.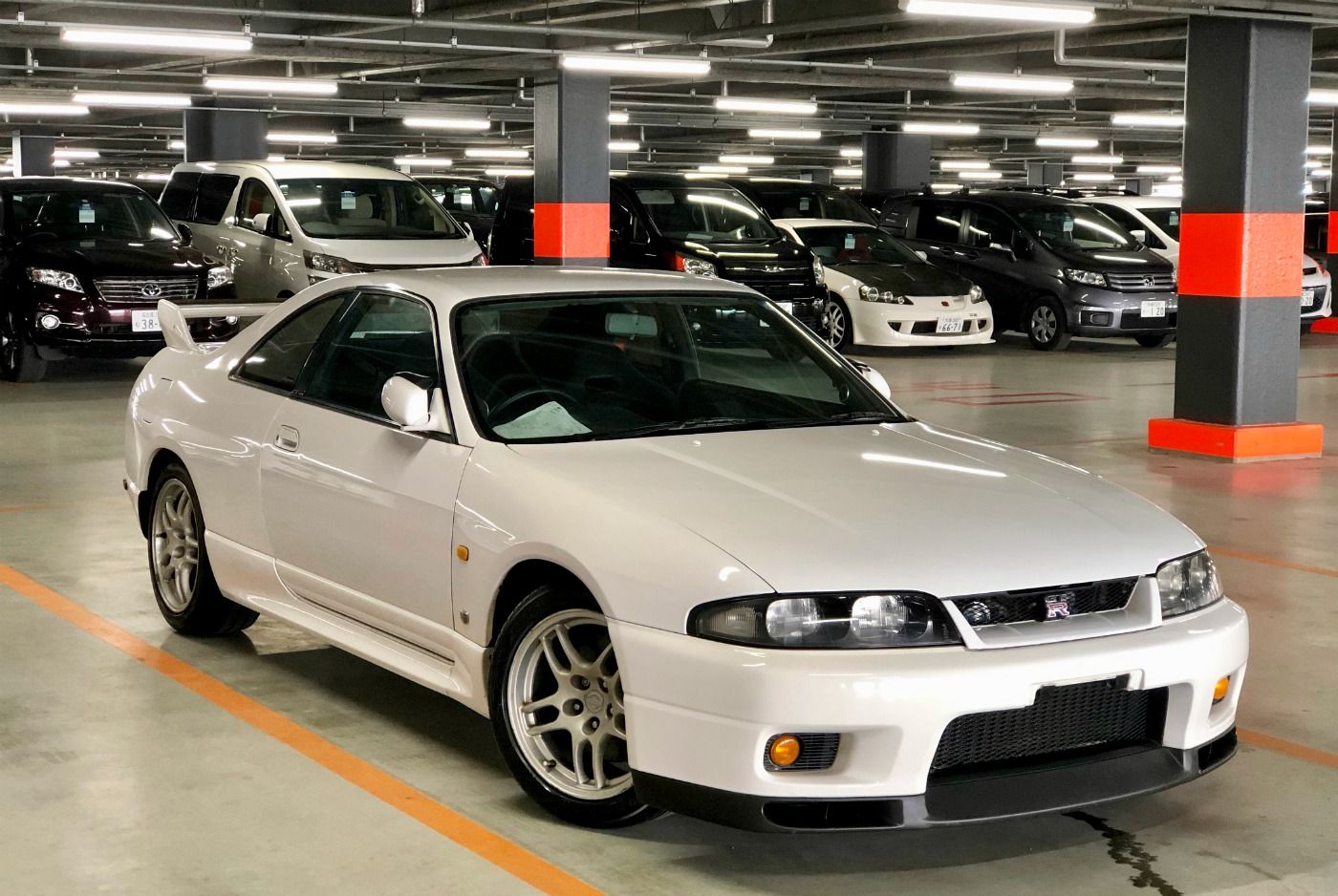 Another thing you have to be careful with when looking to buy a car from the auction is scammers. There are many bad "dealers" out there that try to hide the auction sheet or even offer cars that are not at the auction for sale. At Garage Defend we have been sourcing cars for years and have many satisfied customer who have left us great reviews. When purchasing with us not only will we provide great service but also be very transparent through the whole process.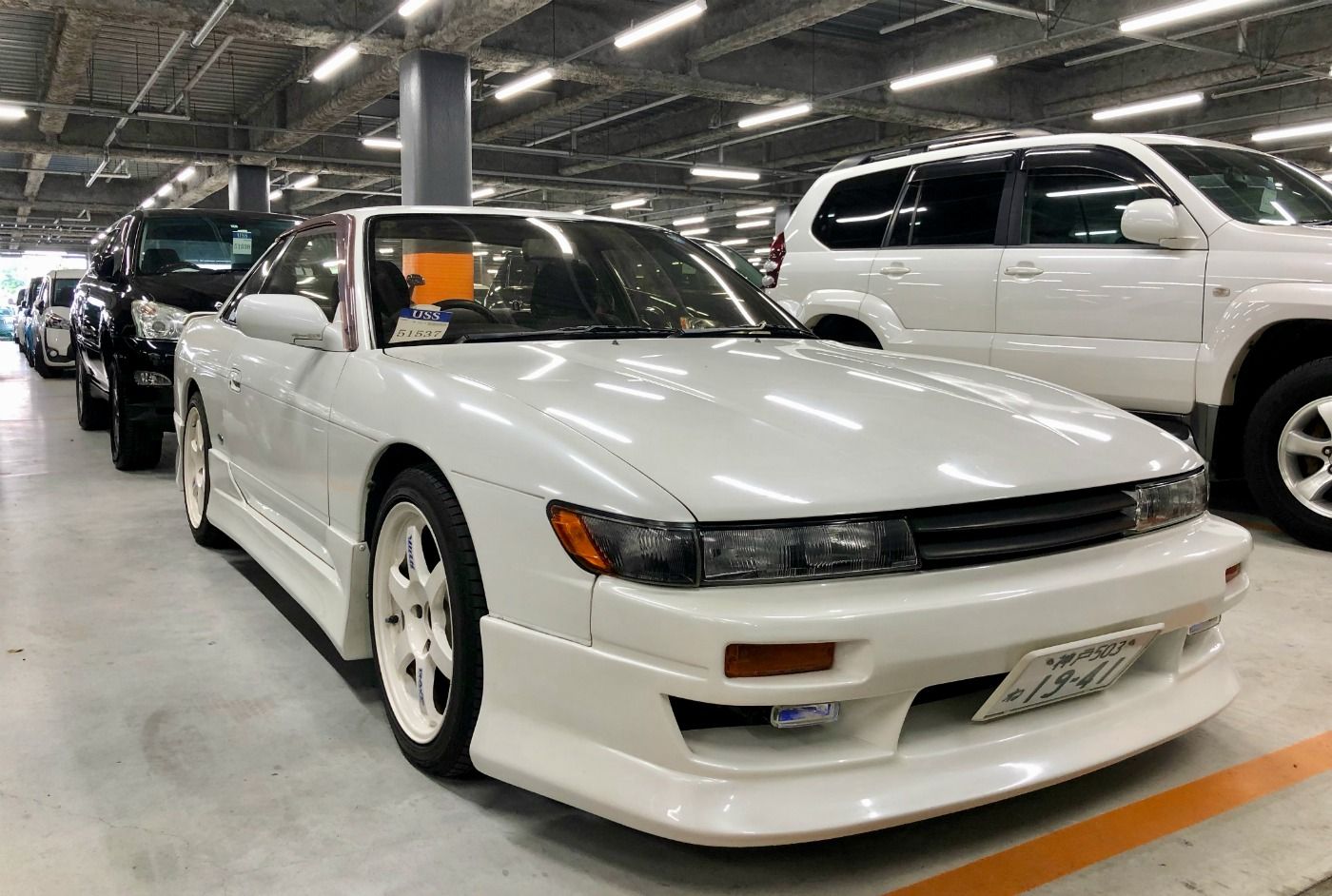 The great thing about the auction system is the variety of cars that are for sale! Of course you will always find nice GTRs, Supras, Silvias, Rx7s and all of those JDM icons for sale but also if you are feeling wild the auctions can provide you with the right car to fill those needs. In no time you could be cruising down the road in your crazy Bosozoku van listening to some super kawaii music!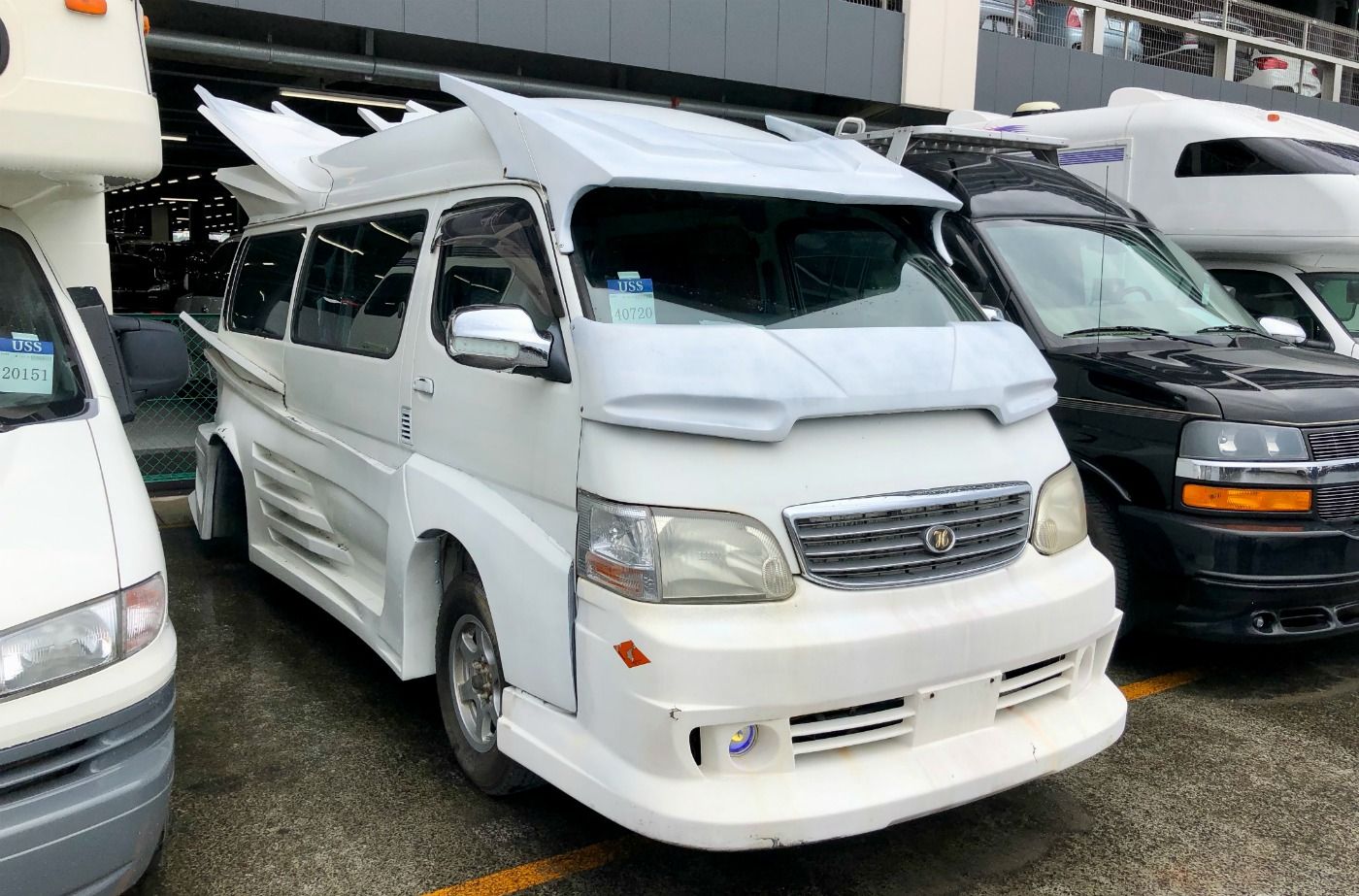 If you are interested in buying a car from the Japanese auctions we are here to help! With a deposit placed with our company we will provide you with all the pictures and information on all cars that match your request. We can even provide a detailed inspection and additional pictures and videos at request. We are a one stop shop that you can look to for great service and even better cars. If you are in the market and ready to begin the auction sourcing process shoot us a message on Facebook or contact us by email at defendgarage@gmail.com. We look forward to hearing from you soon!