Cars Sales from our Shop Inventory
We keep top quality JDM sports cars in stock at all times. We are the number one exporter of Nissan Skyline GTRs and many other Japanese sports cars and have been in the buisness for over 23 years! At Garage Defend we take pride in the cars that we carry and only wish to bring customers the best JDM cars available delivered directly to their door. If you are in the market for a car from Japan, check out our inventory section on our website or feel free to contact us anytime!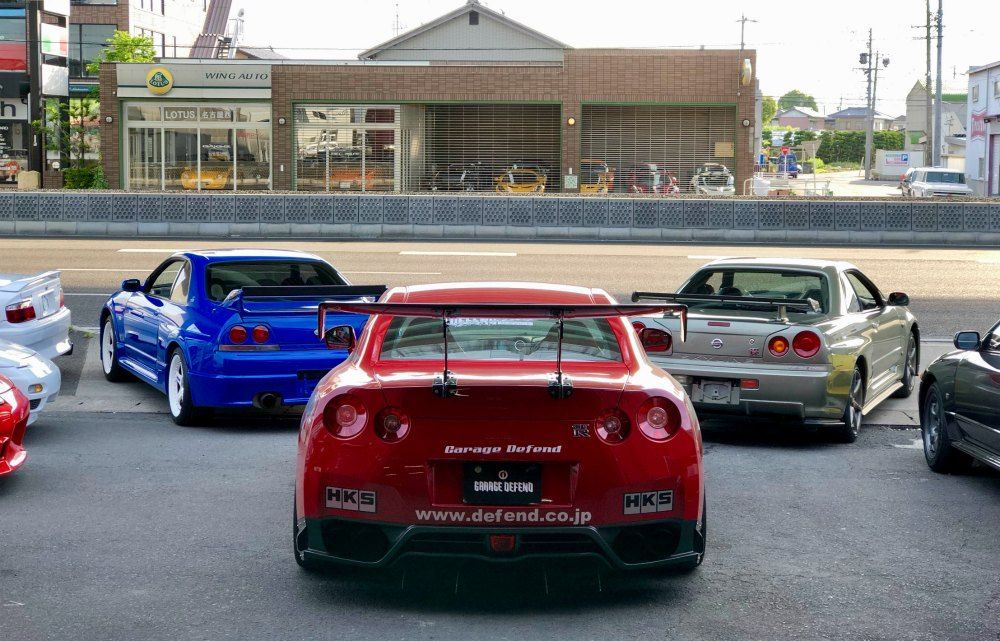 Japanese Car Auction Sourcing
In Japan car auctions are everything! With over 200 different auction houses throughout the country, thousands of cars are being sold each day. As a dealer in Japan we have access to all of the cars coming up each week at auction and can help source any car you might be interested in. Each car being sold at auction comes with an inspection report that allows us to review the cars condition, modifications and history before purchasing the car, insuring that only the best cars make it to the hands of our customers. At the request of our customers we can provide private in person inspections of a vehicle being auctioned. If it is a car that a customer is interested in purchasing we can handle all bidding, closing paperwork, export and delivery so that you never have to lift a finger. Check out our auction section on our website to view up coming cars being sold or contact us today!
Modifications by Defend Racing Service
Defend Racing Service is our in house tunning and modification shop that is famous throughout Japan for top quality work and tunning on the RB26 engine and other major platforms. We offer the opportunity for you to have any type of modification installed wether it be upgraded turbines and engine management or as simple as a different set of wheels before your car leaves Japan so that when it arrives to your home it is exactly to your liking.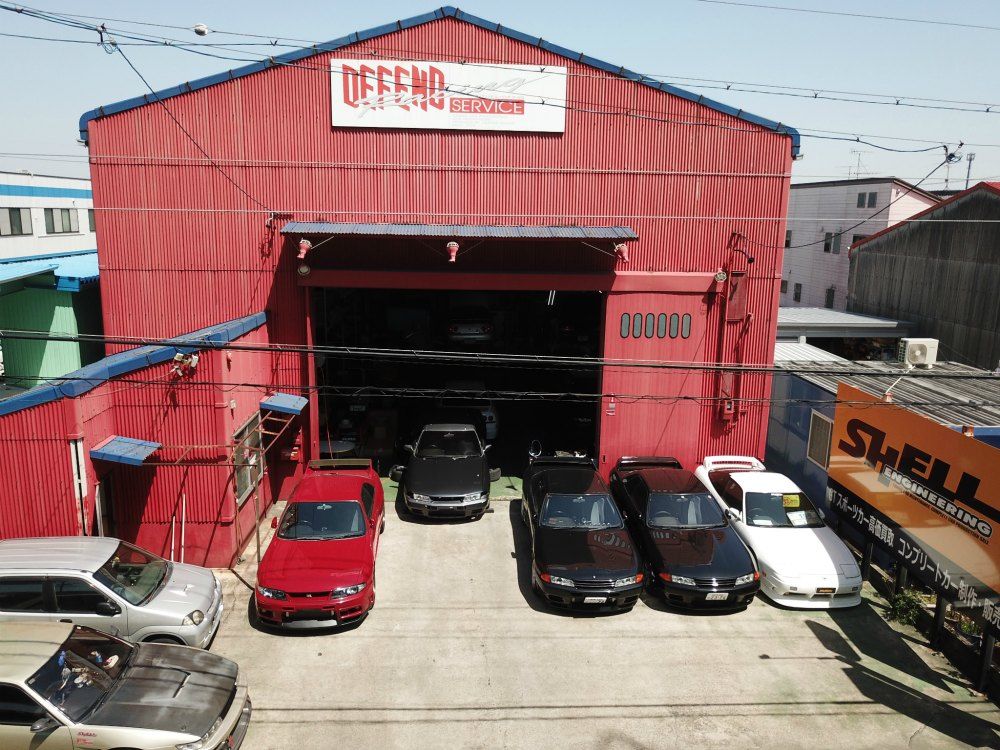 Worldwide Shipping
We offer shipping service on any car in Japan to any port in the world. There are two types of shipment that we offer - RORO (Roll On Roll Off) and container shipment. RORO is very simple, easy and the most cost efficient. Container shipment is more expensive and not as efficient but is typically used if you want to send your vehicle with extra parts inside of the vehicle as this is not aloud with RORO shipment. Prior to shipment we will take care of all export paperwork and have that sent via priority mail directly to your door along with giving you the vessel tracking number and expected arrival date.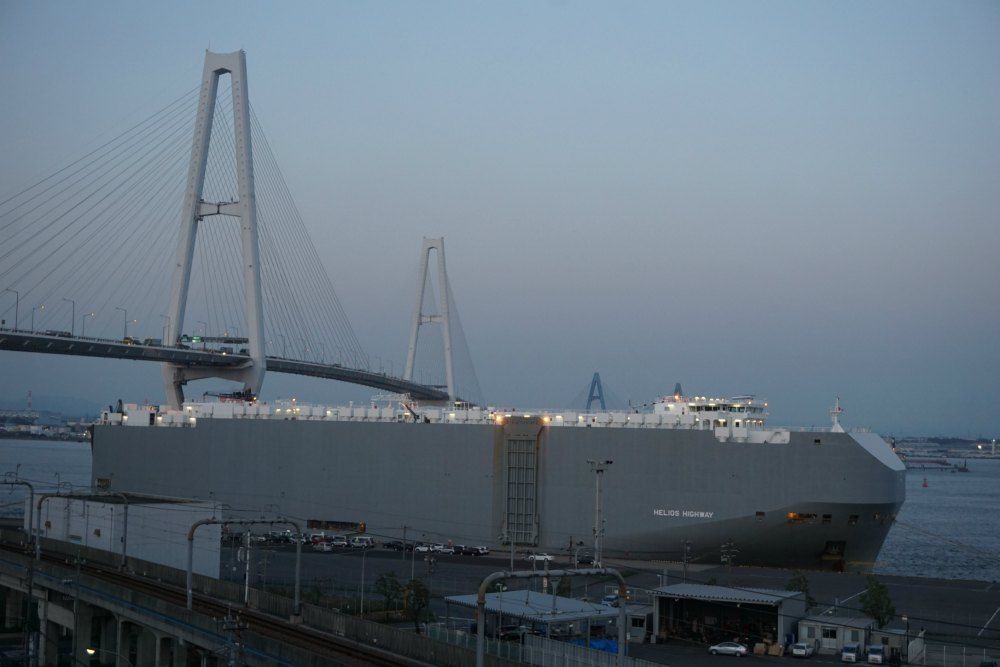 Importing Assistance
For first time buyers sometimes importing a car can be a bit scary and a little overwhelming. We are here to alleviate that process by handling all import paperwork and the import process for you. We have partner companies in most countries who can streamline the process of importing your car and even have it delivered directly to your door so that you don't even have to leave the comforts of your home.