RARE Toyota Celica GT-Four WRC for sale!
June 27, 2019 Posted by: Doston
It is not everyday you see one of these... Just recently arrived we have this beautiful looking 1994 Toyota Celica GT-Four WRC edition for sale. A true piece of World Rally Championship history!
In 1994 Toyota built 2,500 Celica GT-Four WRCs so that they would be aloud to enter the GT-Four as a Group A race car in the World Rally Championship. This edition came with some awesome little add ons to include the plumbing required to activate an anti-lag system, a water spray bar and pump for the front intercooler, a basic water injection system, a small hood-mounted spoiler aft of the windscreen washers and an extender rear spoiler mounted on risers.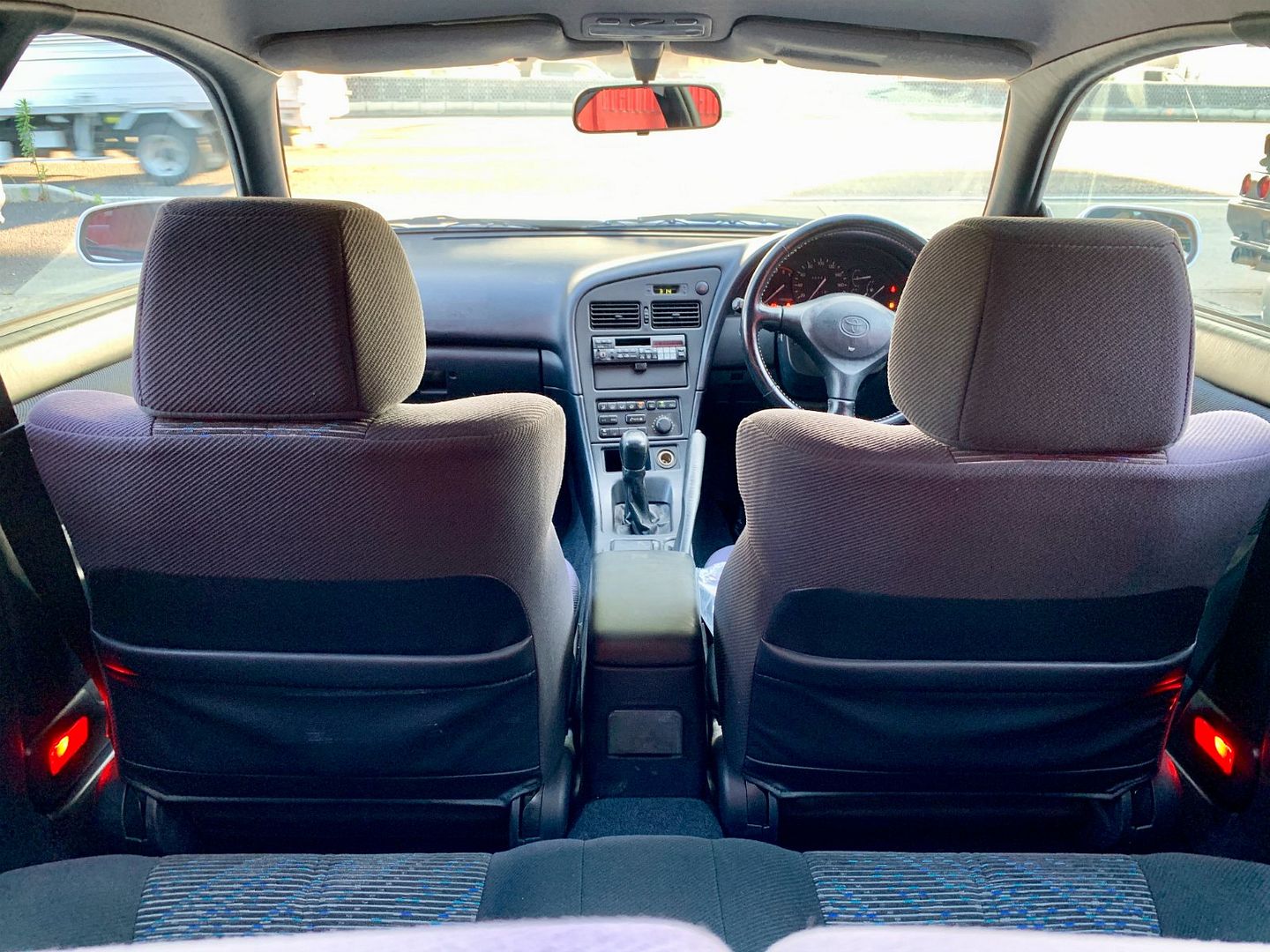 This ST205 powered by it's 3S-GTE has only 66,580 original kilometers making it barely even broken in. Celicas like this are nearly impossible to find in this condition now in Japan as the values continue to rise. Not only will this car be a blast to own but it's history will surely make it a great investment. If you would like more information on this car you can see it here. If you are interested in owning this legend send us a message on Facebook or by email at defendgarage@gmail.com.