June 15, 2019 Posted by: Doston
The Nissan Skyline GTR R34 has always looked great. When you add Active Red into the mix it looks FANTASTIC! Red doesn't always work on a sports car but in this case it definitely does.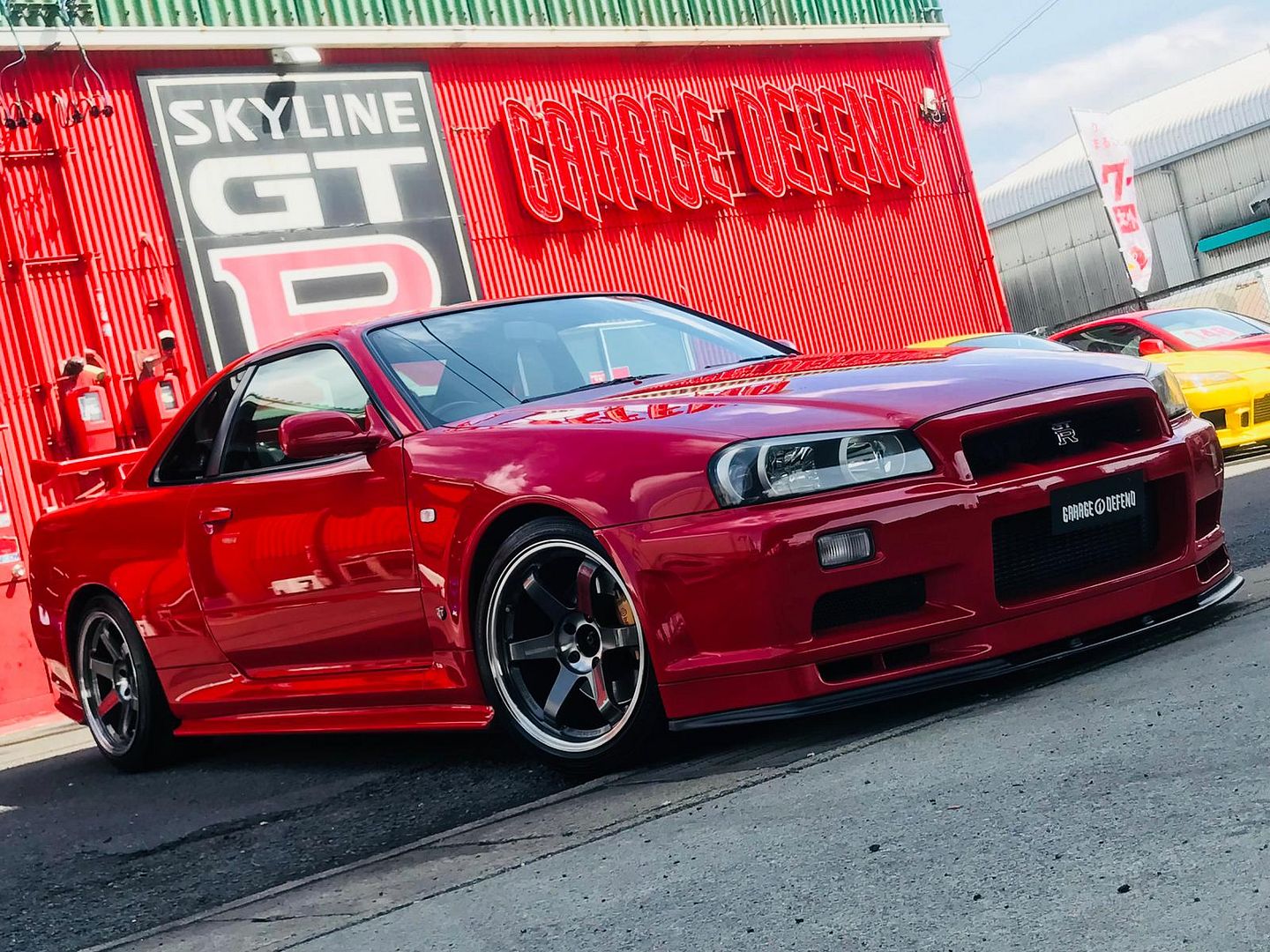 Active Red was only produced on a total of 122 R34 GTRs making it just over 1% of all the BNR34s ever produced. This 1999 R34 GTR has it and wears it well. It's hard not to love this generation when you see it in such a beautiful color.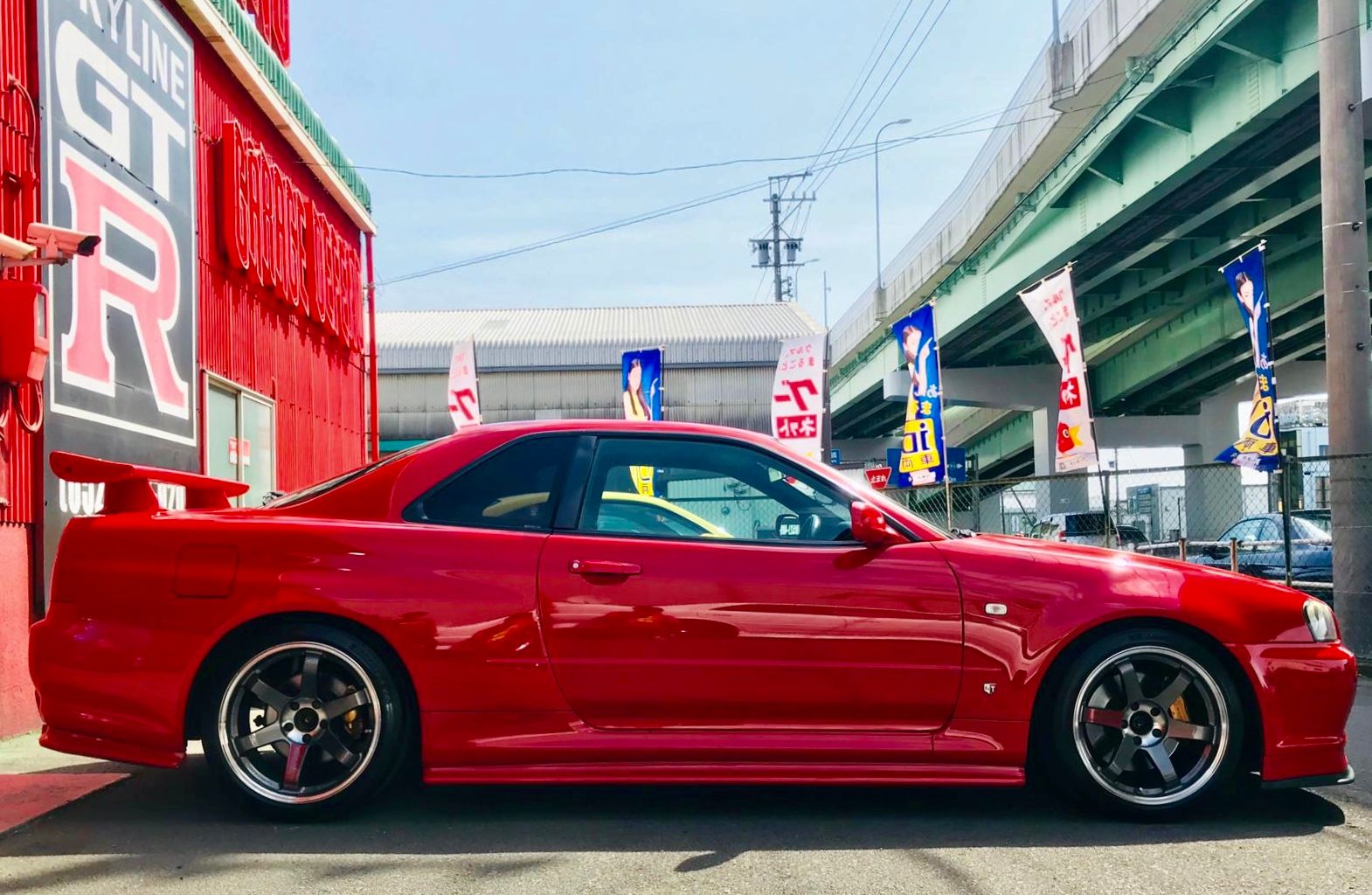 At Garage Defend we currently have this gorgeous R34 available for sale. It is mostly factory with only a few small modifications. 73,000 original kilometers on the clock. Excellent mechanical condition with a body to match. Being able to purchase a car like this is extremely rare and will soon not even be possible. There are only two currently for sale in Japan and once they are gone who knows the next time one will pop back up. If you are interested in this car learn more about it here and shoot us a message on Facebook. We look forward to hearing from you soon!