December 09, 2019 Posted by: Doston
Some people might think that buying a car from Japan can be expensive and a painful process. While some cars are a bit pricey we also have some more affordable cars currently in stock. Here are three cars that we have available for sale for under 20,000 USD.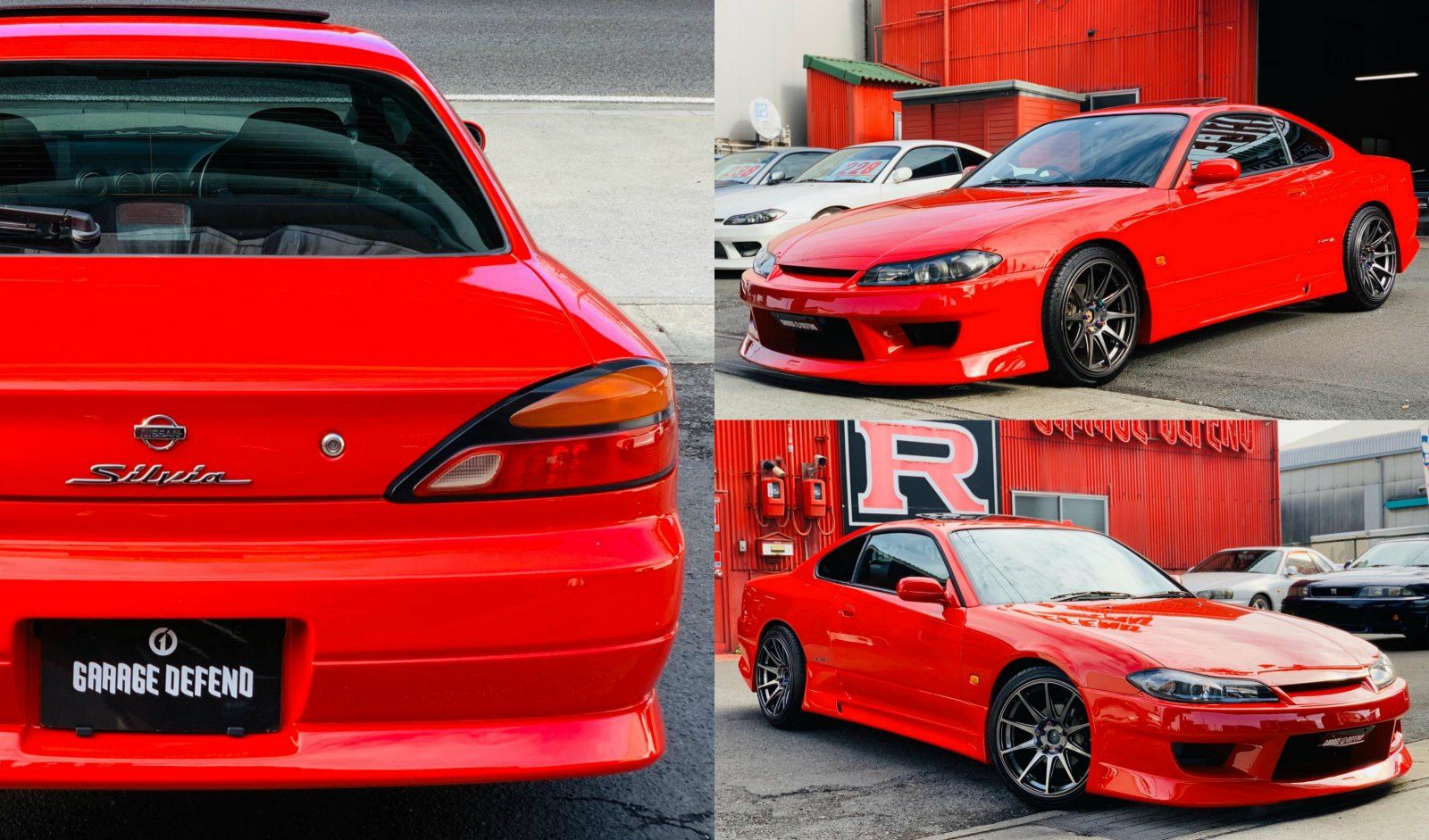 First we have this beautiful 1999 Nissan Silvia S15 Spec-R in Super Red. The S15 Spec-R is a great platform to please all types of enthusiasts. It is powered by an SR20DET coupled with a 6 speed manual transmission. This Spec-R is in great condition and ready to hit the roads wherever you may be! We are asking 18,100 USD for this S15. You can check out the full listing for this car here.
Second is the legendary Mitsubishi Evolution IV! This 1996 Evo provides great fun while also making a great family car or grocery getter. The 4G63 pulls strong and the all wheel drive system makes for a quick 0-60. As Evo IVs get closer to USA import legal the prices will surely continue to rise. We have storage options available for our USA customers until then though. We are asking 12,800 USD for this Evo and you can read more about it here.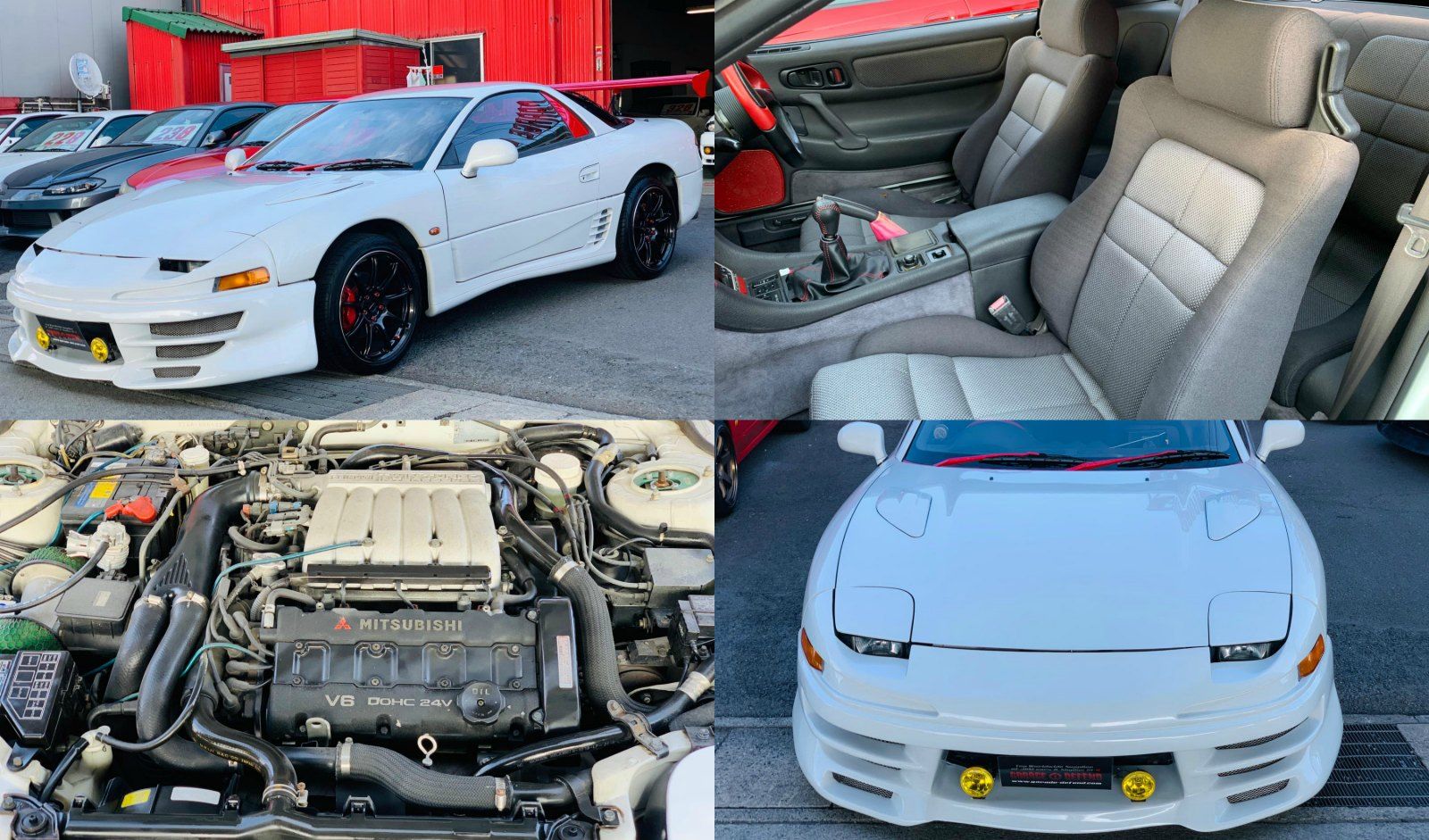 Lastly we have this beastly 1991 Mitsubishi GTO Twin Turbo! This GTO is one heck of a machine. The V6 twin turbo engine packs a heavy punch and pulls harder than many of the JDM sports cars of its era. The GTO often gets overlooked when searching for a car from Japan but the technology packed into these is truly impressive. This particular GTO is in very nice shape and only has 95,000 original kilometers. We are offering this car for 15,800 USD. The full listing can be viewed here.
We have many cars currently available in stock ready for a new home. If you are in the market for a car from Japan we can help. If you don't see what you are after in our inventory please reach out to us via message and we can talk about finding your dream car. We look forward to hearing from you soon!